IT'S THAT LITTLE BIT OF EXTRA
Aardbei Extra cultivates plants of different strawberry varieties for the European market. It are the fertile sandy fields in and around Haaren (North-Brabant, The Netherlands) on which we cultivate our plants.
On a small part of our fields we still grow strawberries. These strawberries and other kinds of soft fruits are being sold in our farm shop.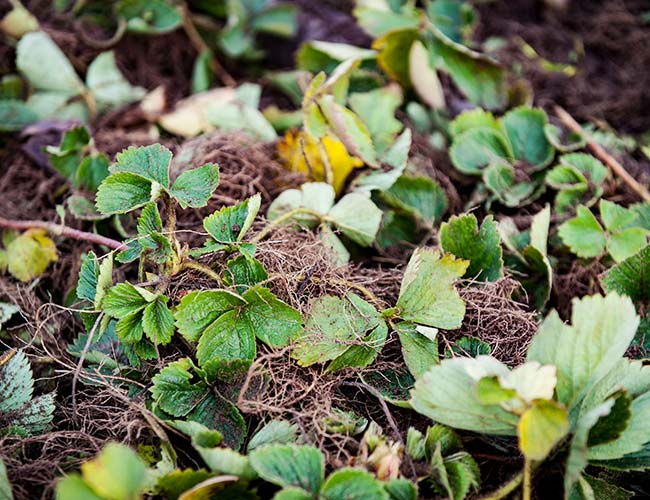 Strawberry plants
We cultivate strawberry plants for the European Market. We offer a range of different varieties and plant types but on request we are able to cultivate a specific variety for you.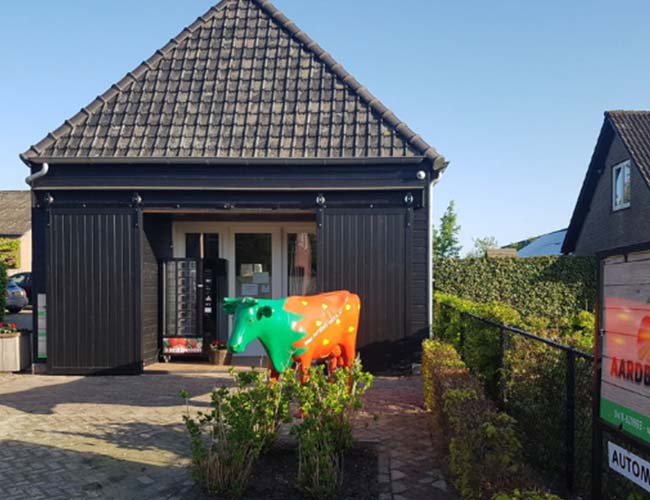 Services for professionals
Aardbei Extra has it's own facility for producing High Quality Pre Basic Material plants. We also have the ability to grow specific trial plants to the desire of the customer.
Would you like to enjoy our delicious fresh strawberries and other soft fruits? Visit our farm shop! We are open from May to June, every Monday to Saturday.