For Propagators and Breeders
Services for professionals
Pre basic material
and maintenance
Aardbei Extra has it's own facility for producing High Quality PBM plants and to maintain varieties.
In addition to the strict hygiene rules imposed by ourselves, the entire production process is secured by regular inspections of the Nak-tuinbouw. Also all analyses and (virus) tests necessary for producing PBM and maintenance, are carried out by their labs.
And from the 2021 season we even produce under the new Elite Plus label, which stands for a level that exceeds the standard EU regulations!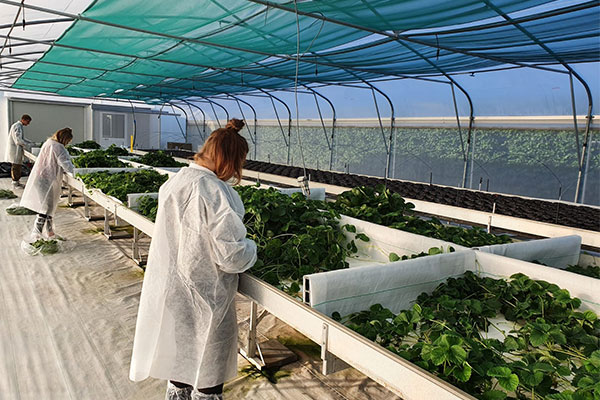 Specific cultivation of
plants for trial purposes
In case of trial plants of a new selection, we often see that that plant numbers, have priority to size and plant-type. This can misrepresent the potential of a new variety, this is something you want to avoid.
Aardbei Extra has the ability to grow those specific trial plants to the desire of the customer. Contact us to discuss the possibilities!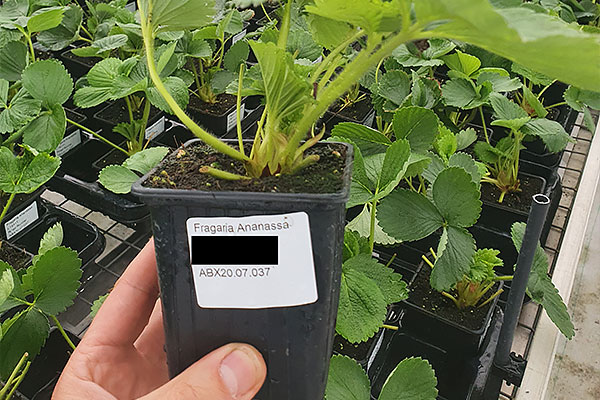 Would you like to know more about our services? Reach out to us.